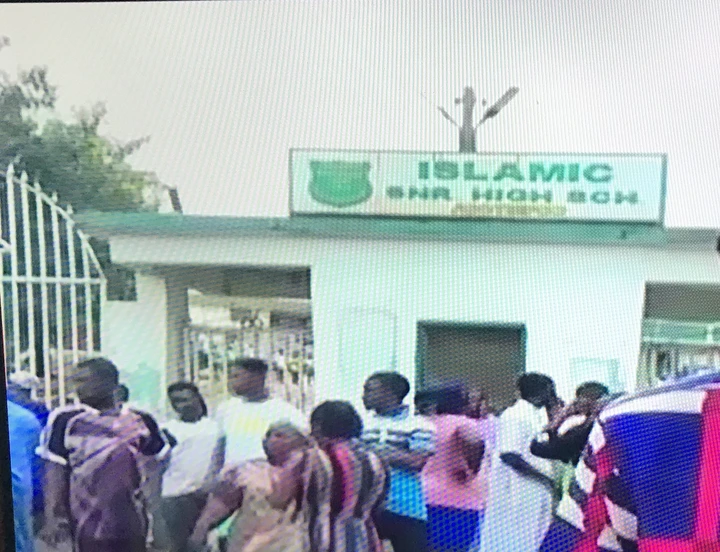 The
Islamic
Senior High school is currently in a state of chaos. At least 30 students collapsed after the police tried to disperse a crowd of students when they were demonstrating.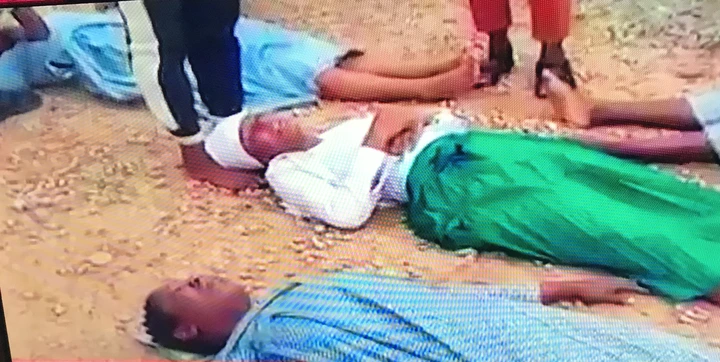 The students decided to demonstrate because of prevalent knock downs of their colleagues by vehicles. It is reported that about 8 students have been knocked down by vehicles in the school premises. The demonstration was to inform school authorities to construct speed checks at vantage points in the school.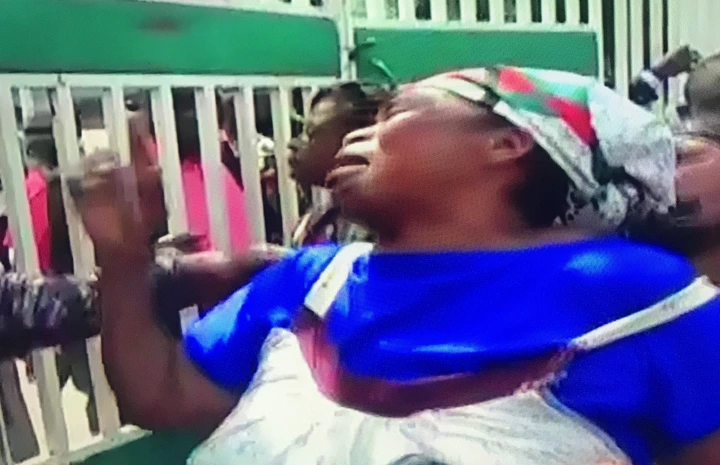 A distraught parent
A few parents rushed to the school only to find their wards unconscious. The ambulance team swiftly came to the school and could be seen busily trying to resuscitate the unconscious students.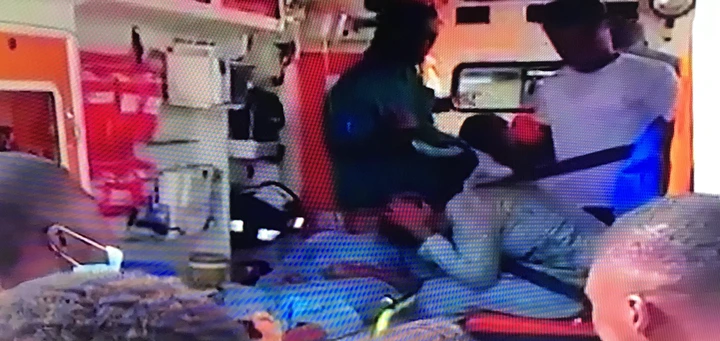 Students receiving first aid
An update right now states that four of the students taken to the hospital are responding to treatment at the Komfo Anokye Teaching Hospital.
It is believed that the tear gas and shock was the reason why most of the students passed out.
The police have so far decided not to speak to the media.
………..Ajwolf (via Opera News )